DAILY TEACHING AND COACHING FOR:
1) 3 Year Degree Programme
--------- History and Economics -------
3) SSC (Staff Selection Commission) Exams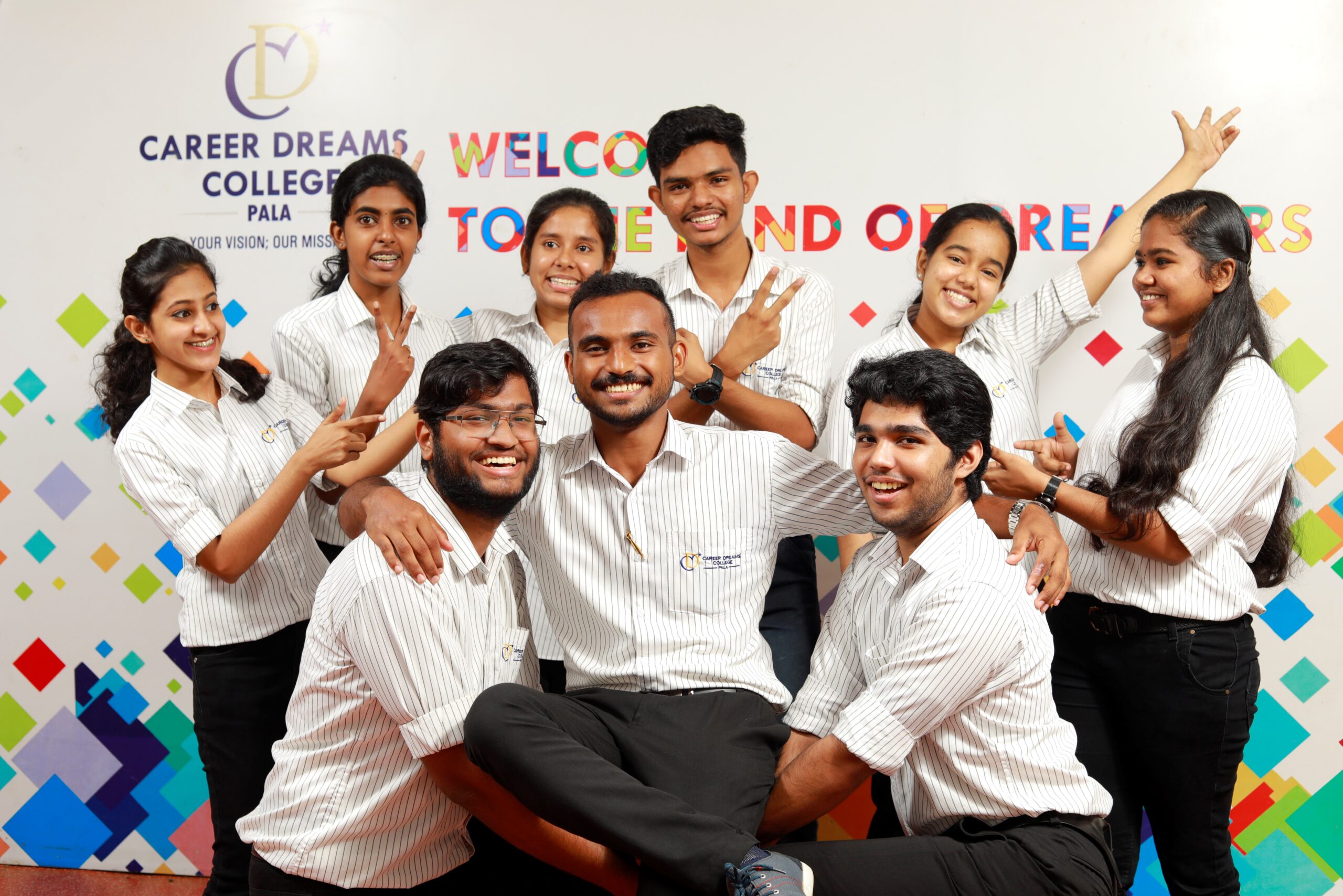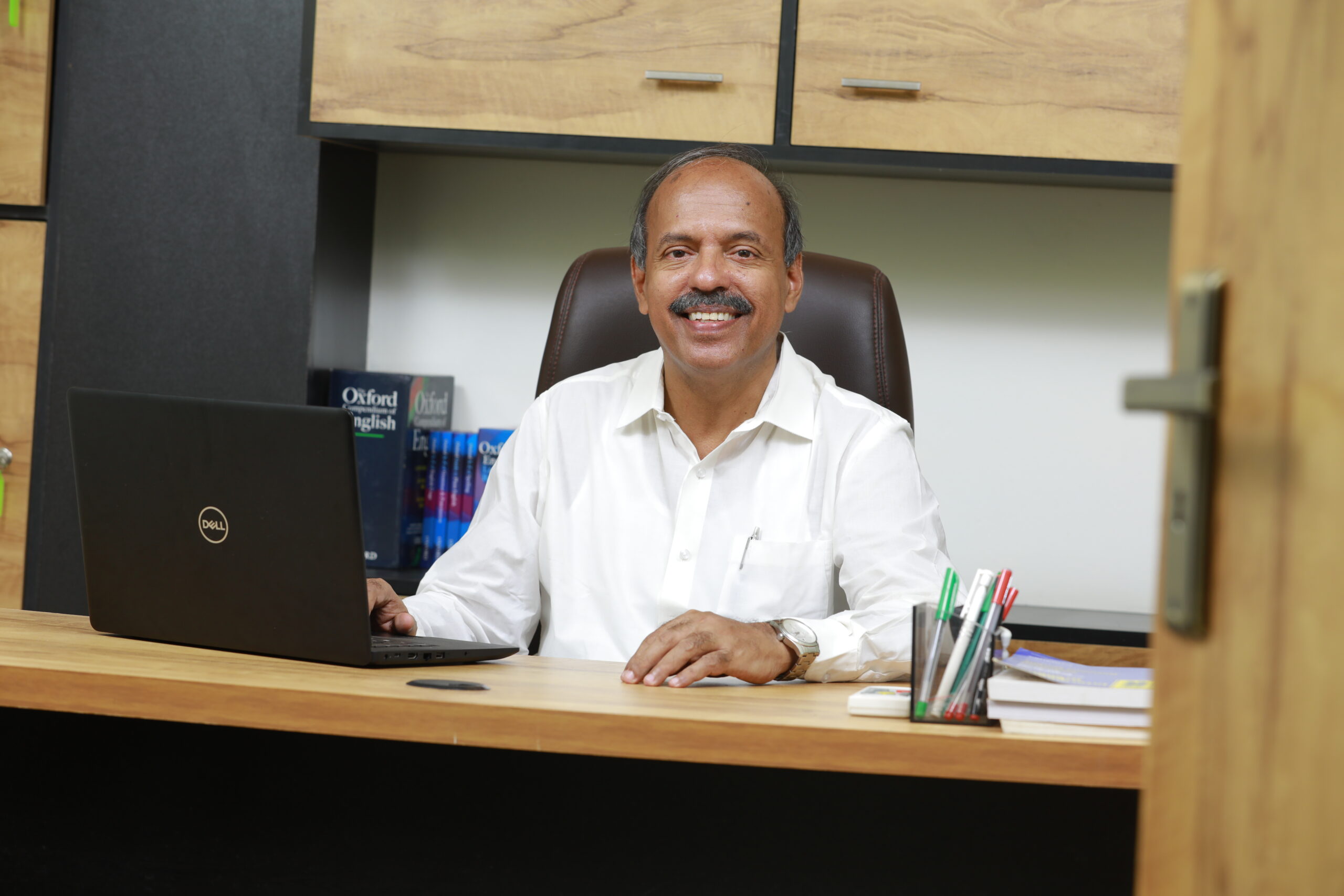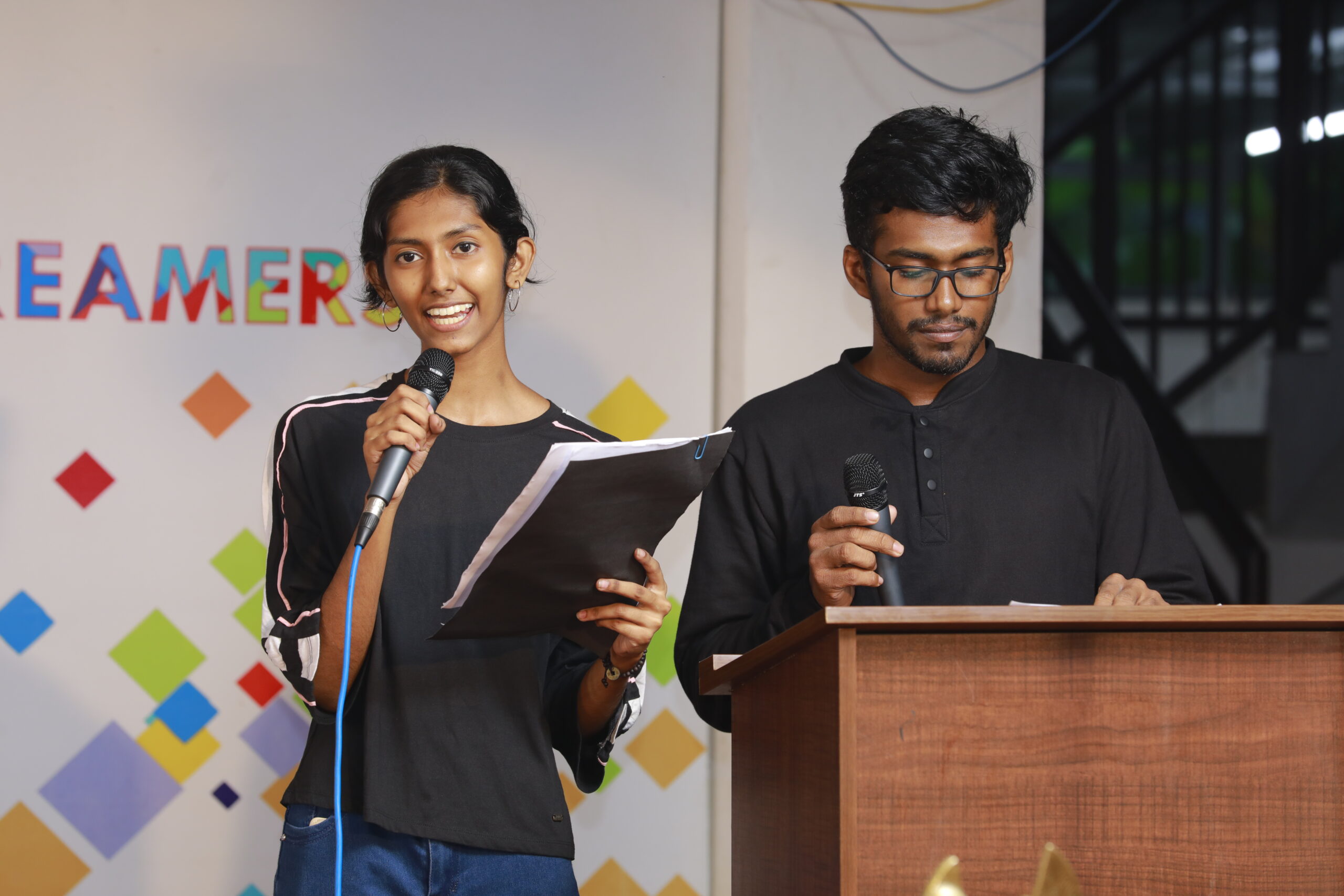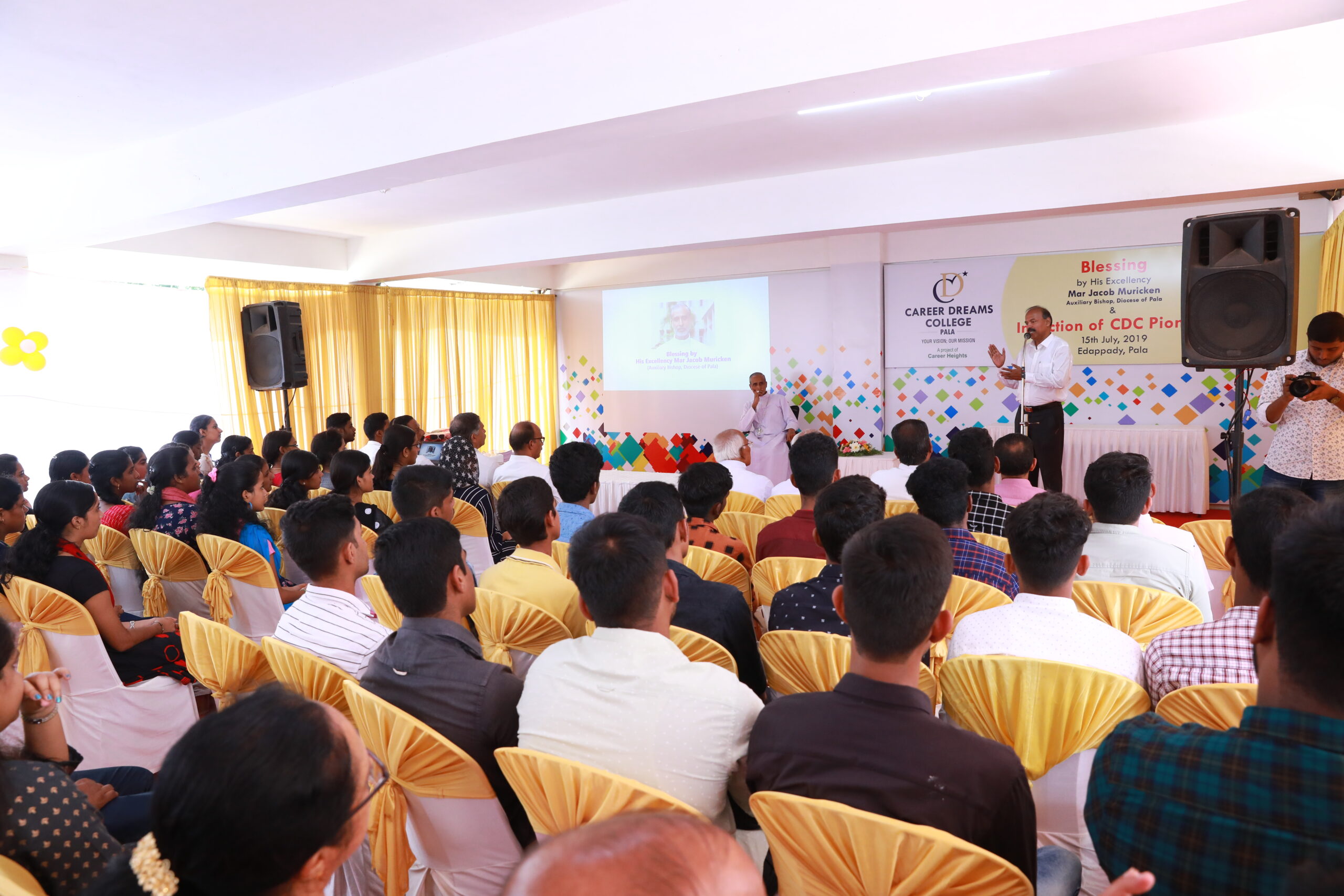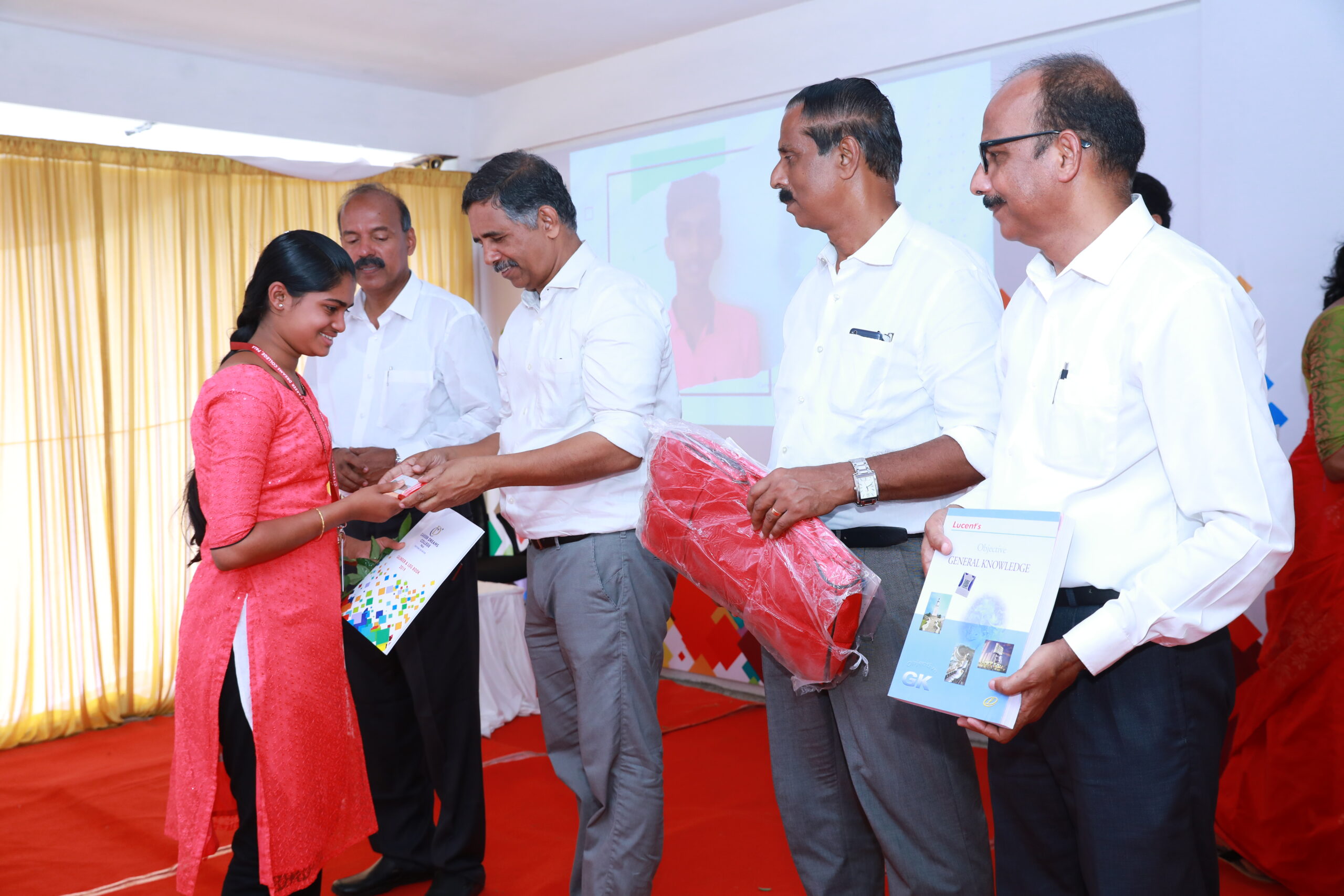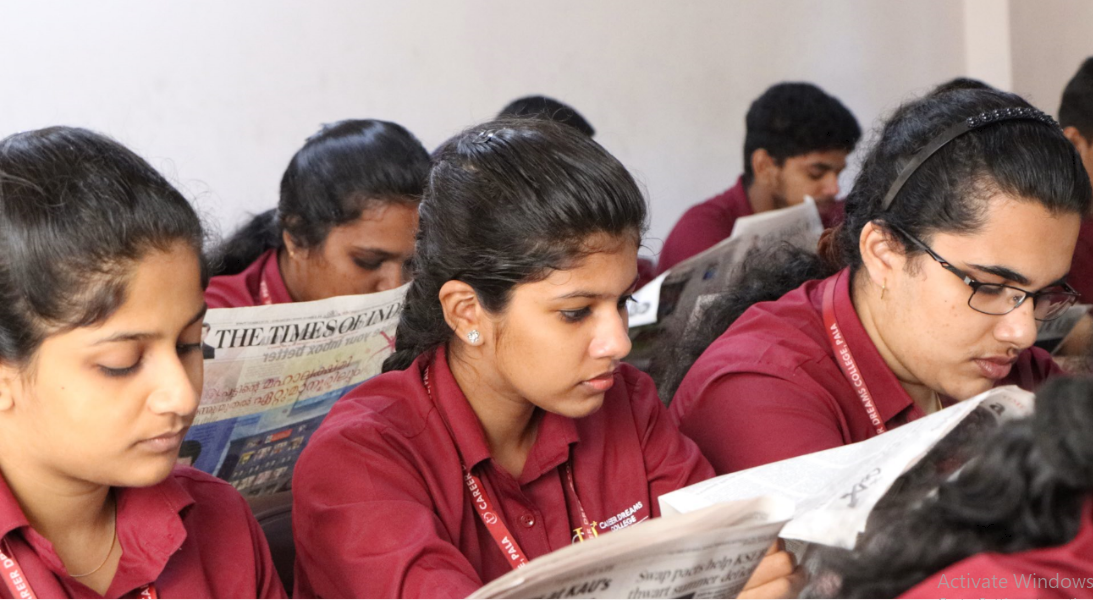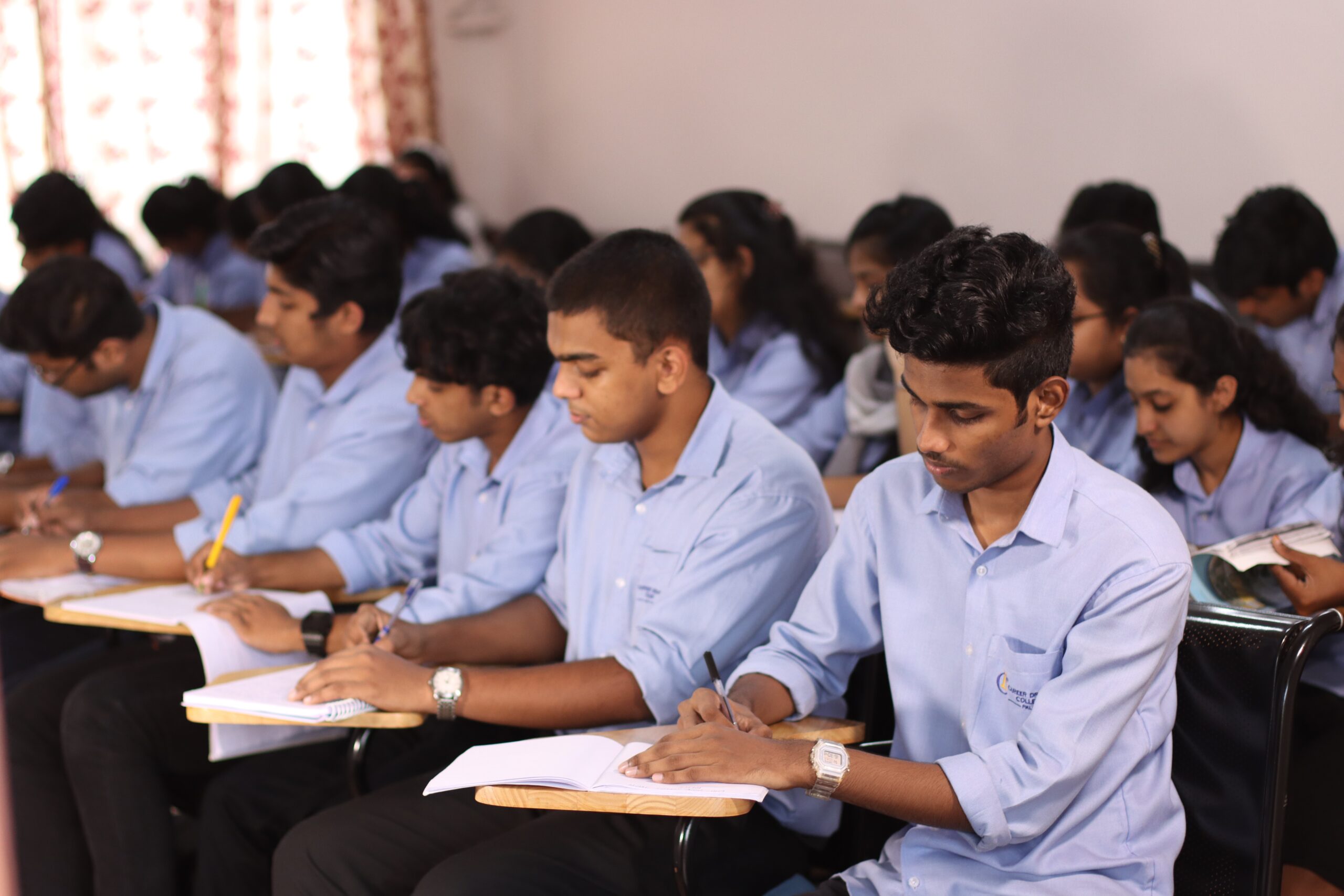 Intensive coaching along with degree studies

Outstanding teachers

Daily news analysis, vocabulary building and GK.

Minimum 20 GK info every day X 365 days X 3 years = 21,900 revised GK answers

Quizzes, debates, presentations etc.

Regular tests

General and career counselling

Mind power training

Value education
The FOUR subjects needed for above 90% percent of the Competitive Exams in India. Eg. SSC, Bank, Railways, Insurance, PSC, Defense etc.
English
Maths
Reasoning
General Knowledge.   
Civil Services, KAS topics
Soft Skills Training (Communication, Leadership etc.)